Ecoborder
Ecoborder is an ecofriendly landscaping edge made of 100% recycled tires. This non-toxic border is safe for children therefore ideal for playgrounds and sandboxes.
With its innovative mower edge design no more need for the trimmer and installation is as easy as 1, 2, 3! Sold in convenient packs of 6, it is perfect for any size project.
Sturdy, flexible and reusable
Made of 100% recycled products
Mower edge design eliminates the need for the trimmer
Will not crack in severe weather
Easy-Flex
EasyFlex No-Dig Landscape Edging Kit 100-ft.: No digging required, Quick and easy installation, Flexible and durable, Makes aggressive curves and straight sections.
Made of recycled materials, Grass and weed barrier, Landscape project kit, DIY landscaping, Anchoring spikes and connectors included.
EasyFlex No-Dig Landscape Edging Project Kit, 100 ft.:
Quick and easy installation
Flexible and durable
Grass and weed barrier
Brace rock, sidewalk bricks and patio pavers
Suitable for all soil types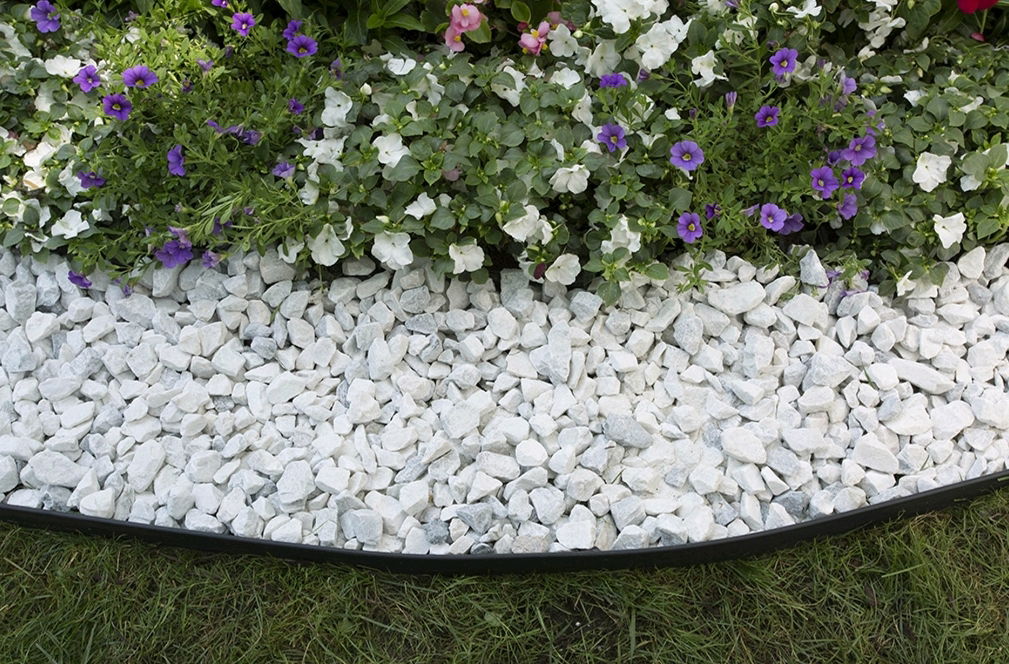 Edging kit
Make your landscape pop! Our landscape edging kits make it simple to boost your curb appeal and solve a host of landscaping issues.
Create simple borders, pathways or even small retaining walls. Anchor brackets grip the ground tight, so your edging will stay put no matter the weather. The serrated stakes will also help to keep your borders from being disturbed by mowers or any human activity. Our Raised Garden Bed Anchor Brackets pivot 270 degrees, allowing endless design options. Add gravel or mulch between sections to create paths or textural interest. When creating pathways, be sure to line with landscape fabric to prevent weeds before filling with gravel or mulch. Curved landscape edging kits are also available. Feel free to mix and match to create a border that flows with your landscape. You can stack your Backyard Borders higher to create deeper borders or to create levels and cascading features.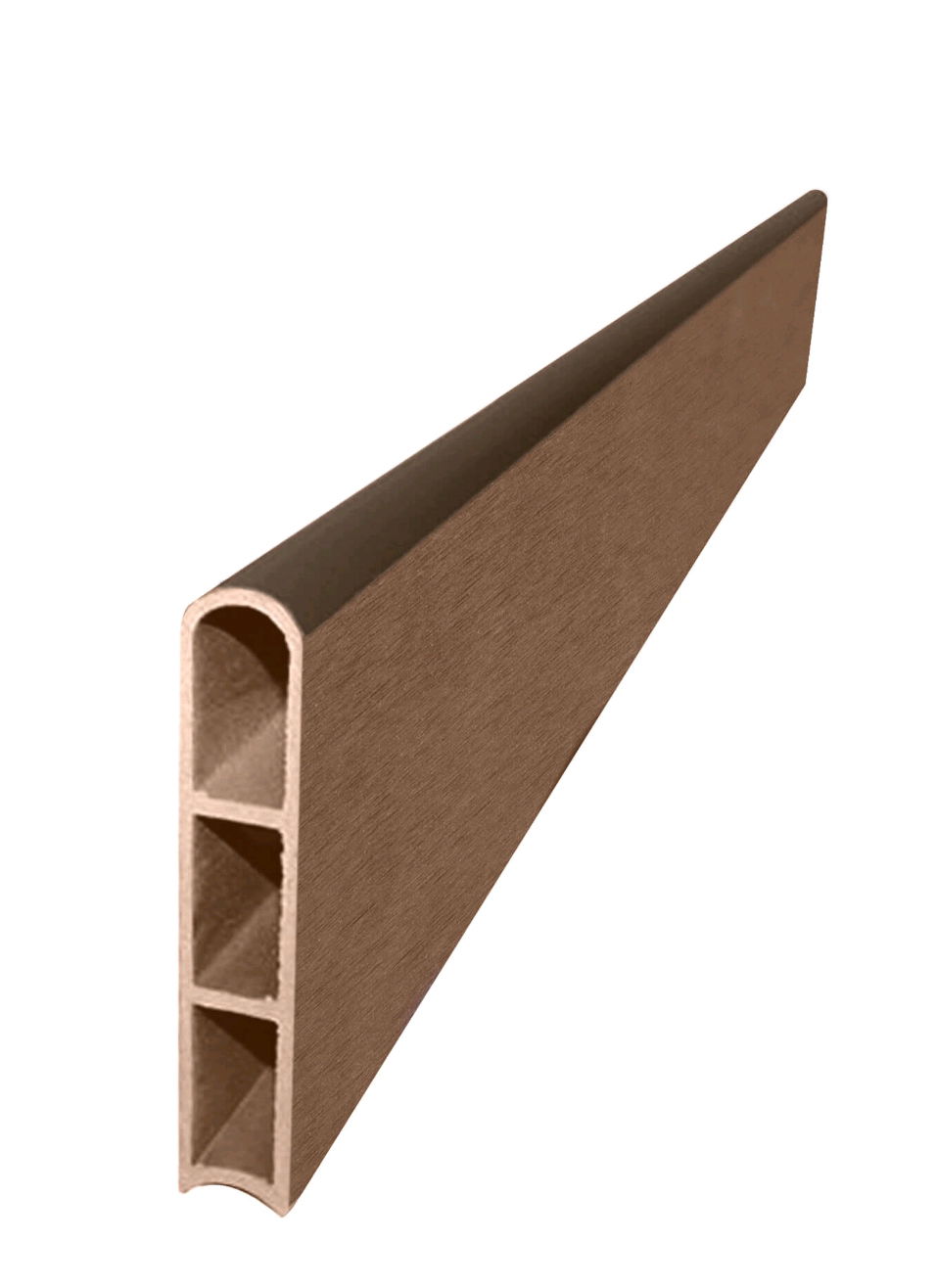 ---
---
Contact us with any questions.