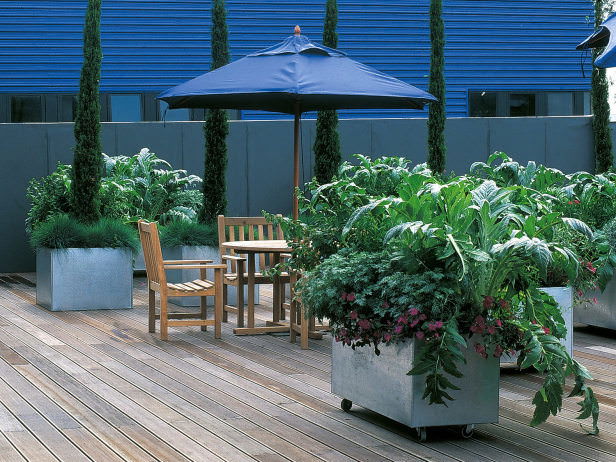 Extra space setup/Commercial
Our goal is Your Satisfaction. Weather you expect business atmosphere or cozy country cottage, we are here to help you.
We believe that elegance and beauty should be reasonably priced and will help you with adding to your space Highest Quality Products at the fraction of the cost
Your business has extra outdoor space? It's easy to "beautify" part of that parking lot on the side of your building by installing few planters, creating "privacy" effect with multy-colored flora that still gives plenty of view to security monitoring and your Customers could enjoy a nice afternoon breeze after long day of shopping right next to your store. Pleasant atmosphere, good emotions attract and bring people back.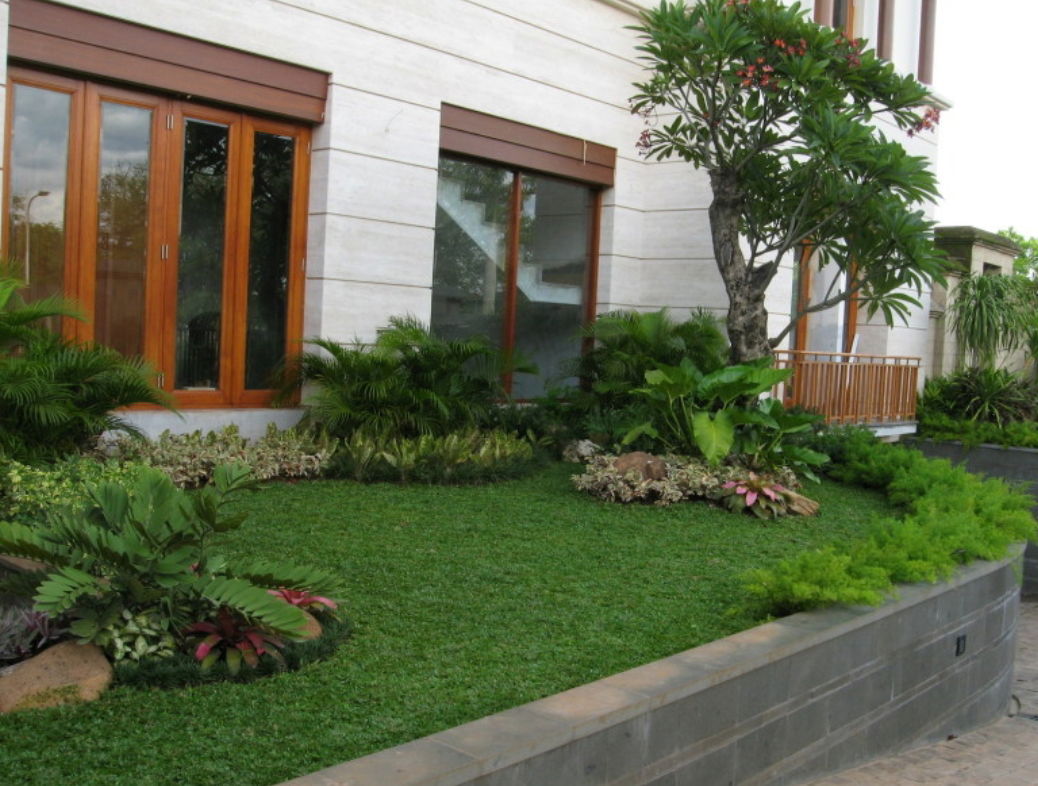 Lawn care and Landscaping Year-round
Inexpensive local plants that require very little attention and do look amazing, when properly displayed, will catch an eye and simple but pleasant landscape will be associated with your business.
Couple of dark wood benches could add to the time spent at your business. The Golden rule of returning customers is: if the Customer stays around any business/shop they visited for the very 1srmt time, most likely they going back in the next 7 minutes. And those who came back, will most definitely be the Returning Customer.
We want Your Customers to remember you and see you as a business with "a thought for a Customer ".
Small Spaces?
We are ready for you.
From "Florida-rooms" to pools, ponds and front yard we will help you design and build that perfect space that is maid for you!
Small pond next to your window surround with roses, few koi fish, nice outdoor dining set under gazebo on a soft green lawn. We can do it together!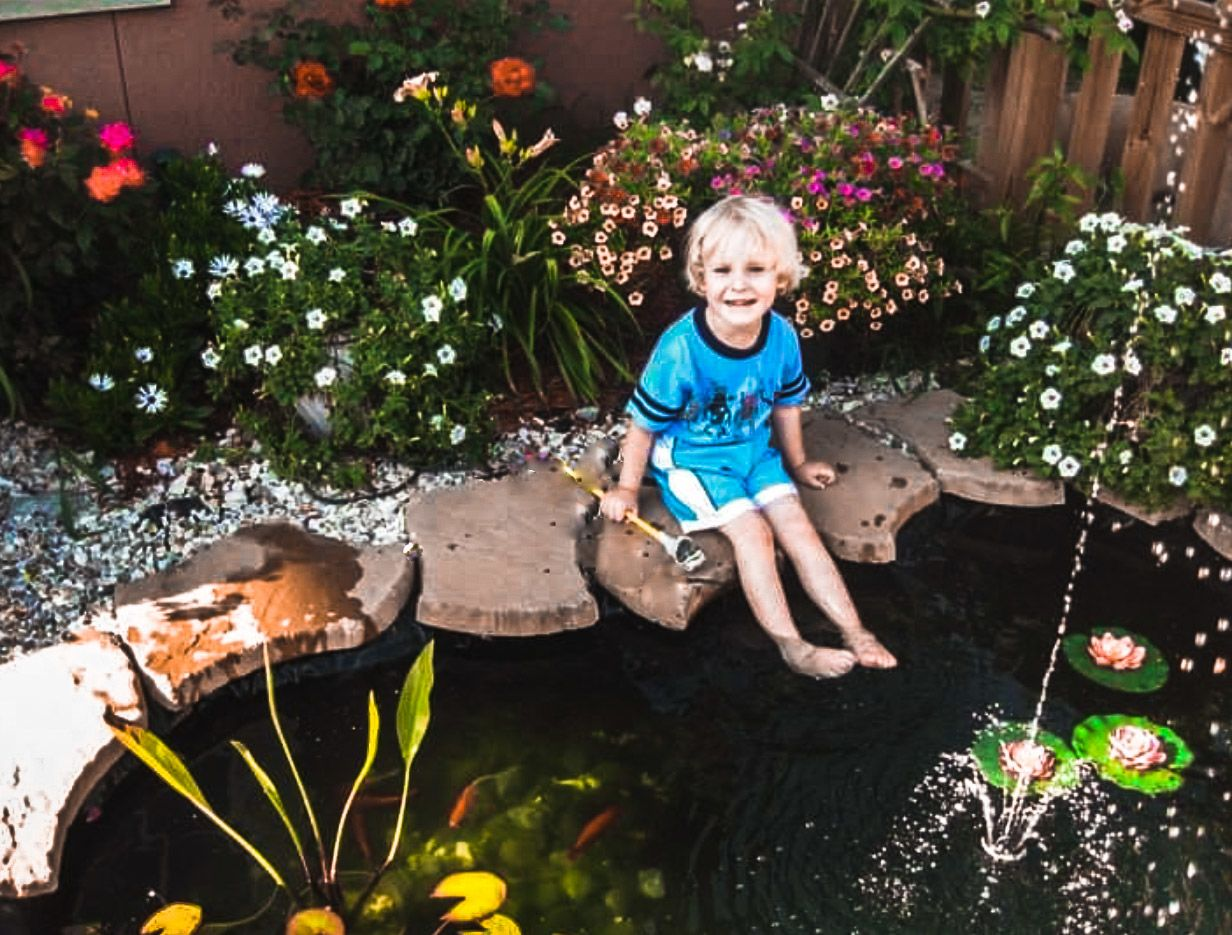 Do you prefer more conservative and not as "loud" of designs?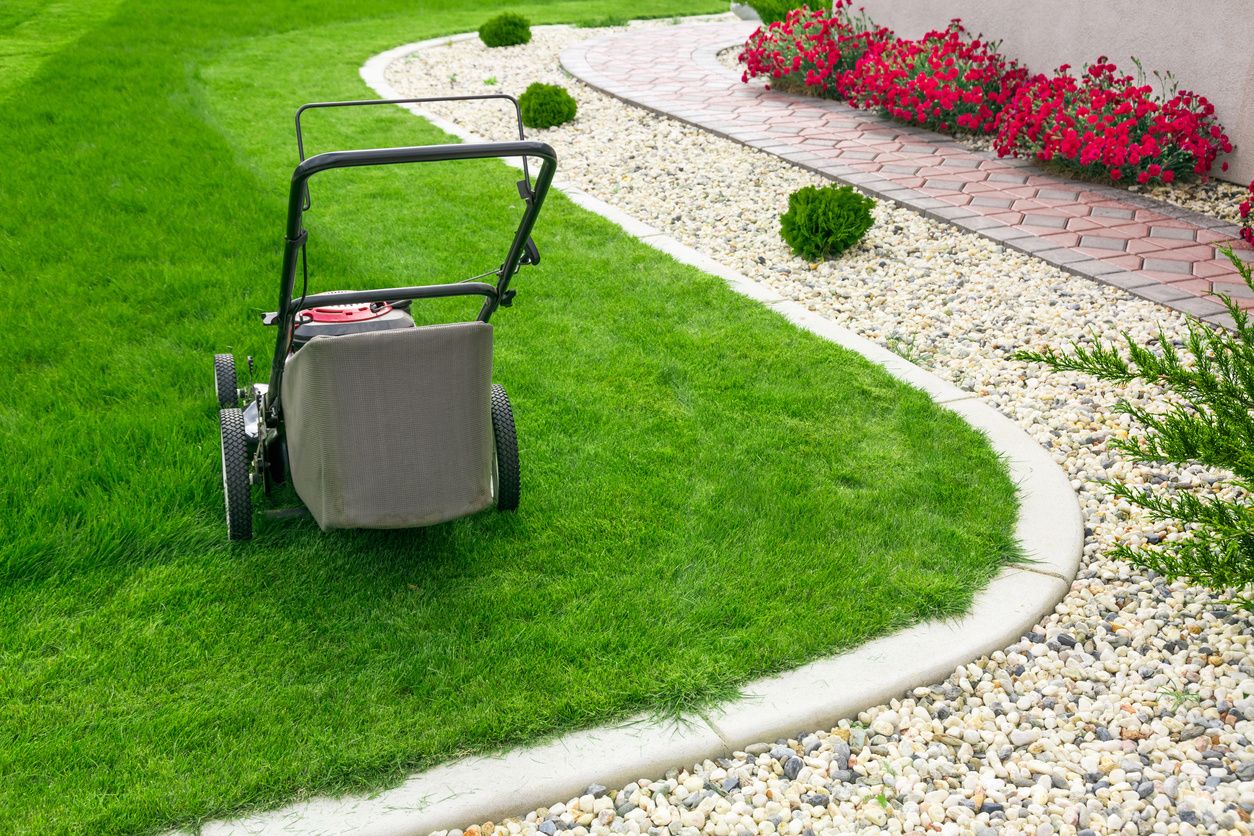 Lawn service in progress
Elegant river rock edging, wicker swing or couple of rocking chairs will provide that special personality to your property and the feeling of being Home that we are so lacking these days .
Parks and Playgrounds
---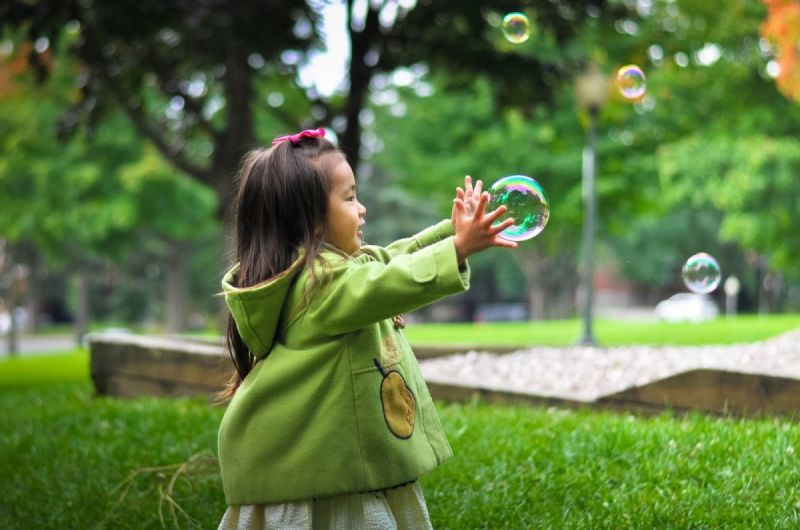 We work hard to keep them safe!
Parks and Playgrounds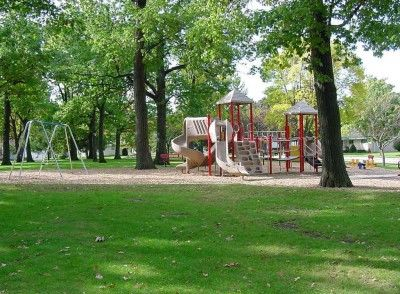 Keep our Children Safe with lawn Maintenance that includes Weeds and Insect Control
Our service includes insect control!
Our professional team will take care of mowing, edging, trimming shrubs, insect control and will be done with sunrise.
From design, deliveries of equipment, sod live or artificial, to taking year-round care of private or public properties .
---
You can choose and/or add at any time:
Pressure washing * Weed Control * Hedging * Fertilizing * Mulching * Hauling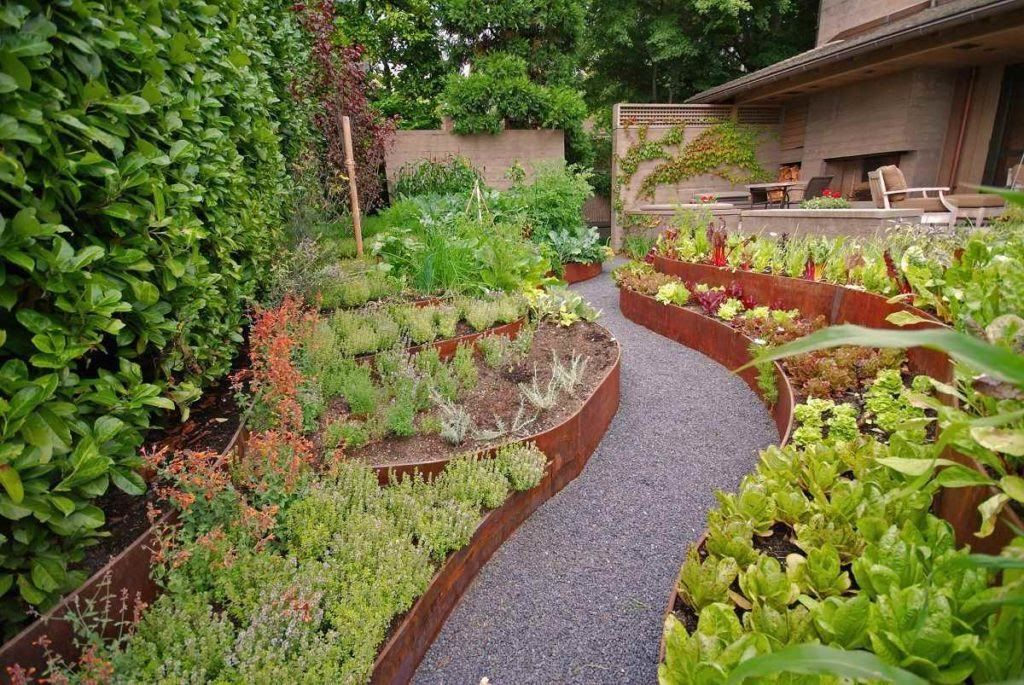 Edging Installations
---
---
Call, email or Schedule an appointment for a free quote.